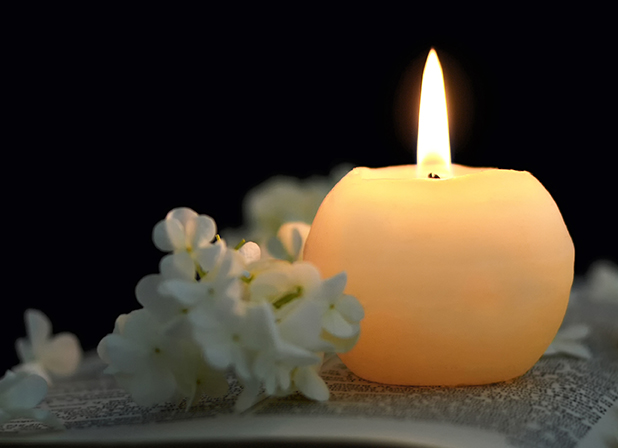 HINDU FUNERALS
Australia is such a land brimmed with Multicultural kind of people, allows them to embrace their cultural freedom the way they want. Hence, arranging a funeral service is not exempted. And when it comes to it, Hindu funeral is one of the ceremonies that can be performed with authentic proceedings. At Blacktown Funeral Service, we can organise funeral service adhering to Hindu beliefs. We provide a well conducted and dignified funeral service within your budget.
You may wonder how we cater for this service keeping the authenticity of every cultural value.Well, the best part that our experienced professionals are trained with varied cultural ethics. So, when we are being relied to perform Hindu funeral service, we make sure cohere with Hindu funeral denomination. Hindu funerals follow umpteen rites and rituals and require lots of preparation.However, the main trait of this ritual is reincarnation i.e. they believe the soul is not dead. It will take another body to rebirth with new identity. And that is why in this religion they cremate the body properly through sacred procedures. The procedure includes bathing and clothing the body and then it is covered with white cloth, garlands and flowers. Once the body is prepared, it is placed near to their God for a while. Hymn and prayers are sung with incense sticks lit beside the body.
Lastly, the body is taken to the cremation ground while the mourners continue to hold the prayer ceremony for some days even after the cremation, in the belief that the soul rests in peace. We consider ourselves as a benevolent body exerting helpful necessities at the time of your great loss.We can support you throughout the time you need our kind of services. So, give your stress on us for arranging proper Hindu funeral service, and make the last opportunity of saying goodbye to your departed beloved.