Funeral Pre-Planning in Blacktown
Are you on the lookout for a well-reputed funeral home? Do you want to pre-plan your funeral? Blacktown Funeral Services is here to help. Pre-planning your funeral is a very thoughtful and caring thing to do for your family. Planning for your funeral in advance will ease the burden on your family. Over the course of time, we unintentionally tend to become more dependent on the younger generation, and it relieves us when we can remove this burden from them by planning early for our funeral. For funeral pre-planning in Blacktown, don't look beyond our highly experienced and courteous funeral directors. We will take time out to listen to all your needs before making the best plan for your funeral.
Want to know more about funeral pre-planning in Blacktown? Contact our team today. Talk to our friendly funeral directors who will give you a well-managed funeral plan.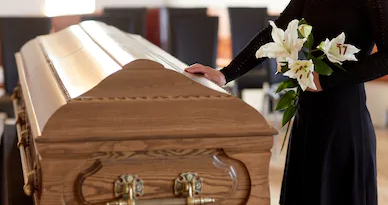 Take the Financial Responsibility for Your Funeral
By planning your funeral in advance, you can bear the expense of your own funeral ceremony. This will reduce the financial burden on your family, in a time of grief. Since no-one can escape the inevitability of death, planning early for your funeral is a wise option today. At Blacktown Funeral Services we sympathetically meet every emotion and feeling and help in making a proper pre-planned funeral arrangement. By planning early for your funeral with us, you will not only reduce the burden from your family but also can save a considerable amount of the budget.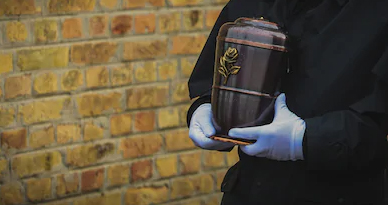 Ease the Burden on Your Family
Once the beloved departs the funeral service becomes an emotional strain despite it being so important as the last opportunity to say goodbye. Pre-planning and pre-arranging your own funeral can take away an enormous financial and emotional burden from your family. You can have peace of mind knowing that you have done your best to ease the burden on your family and loved ones. It is obvious that your family will go through an emotional and psychological turmoil when you pass away. However, you can make their work easier by pre-arranging every single aspect of your funeral.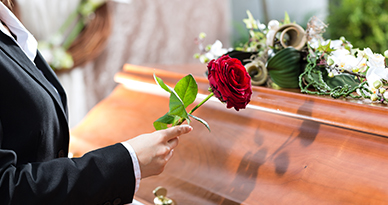 You Want Your Final Wishes to Be Followed
Only you know what you exactly want! If you have some specific set of requirements and preferences regarding the nature of funeral services or what you want to do with your remains, you can document them in your funeral plan. You may have a request regarding the epitaph on your headstone and the type of music and readings at your funeral or maybe you have a preference for cremation or burial. No matter what your preferences are, you can include them in your funeral plan.