Religious Services In Blacktown
Death and its inevitable next step – a funeral – is a phase that no-one wants to face, but ironically the funeral is the opportunity to say our final goodbye. We say goodbye many times in our life, but the final goodbye is the memorable one.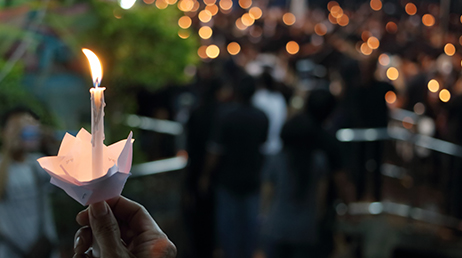 Religious Services Across Blacktown Hold Professionally
Here at Blacktown Funeral Services we make the funeral proceedings dignified and respectful. We organise a traditional and religious funeral service across Blacktown adhering to diverse cultural beliefs and values such as Christian, Catholic, Buddhist, Hindu, Orthodox, Sikh, Islamic and several other beliefs. Rely on us to witness an excellent and well-conducted memorable service and any type of cremation or burial you would want for your deceased family member.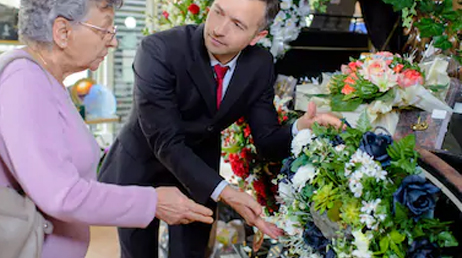 Proficient In Every Form Of Religious Services
For a Catholic funeral service, we cover everything from the three steps of the Vigil of Prayer, the Funeral Liturgy and the Burial. Apart from the main preparations we can also provide symbolic funerary items such as Crucifix, open Bible, symbol of faith or a pall.
On the other hand, when it comes to the Hindu funeral service, we make sure their belief of reincarnation is being maintained properly. In the Hindu religious services, the body is cremated in the hope that the soul will be reborn in another body. However, we make sure the ritual is being performed as per the requests of our clients so that the soul reposes in peace.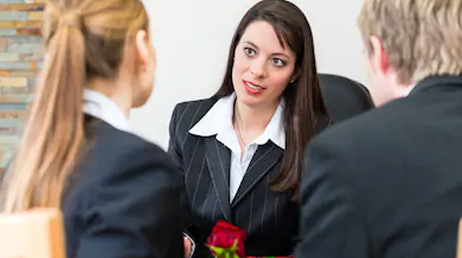 Feel Free To Contact Us For Any Sort Of Queries
Repatriations – Repatriation is the process of returning the remains of a loved one to a place of birth. At Blacktown Funeral Services we can arrange for the repatriation of your loved one within Australia or overseas.
We are fully acquainted with all the necessary funeral necessities. And we would like you to call us for any kind of religious services across Blacktown to suit your needs. We are here to help you through this difficult time.